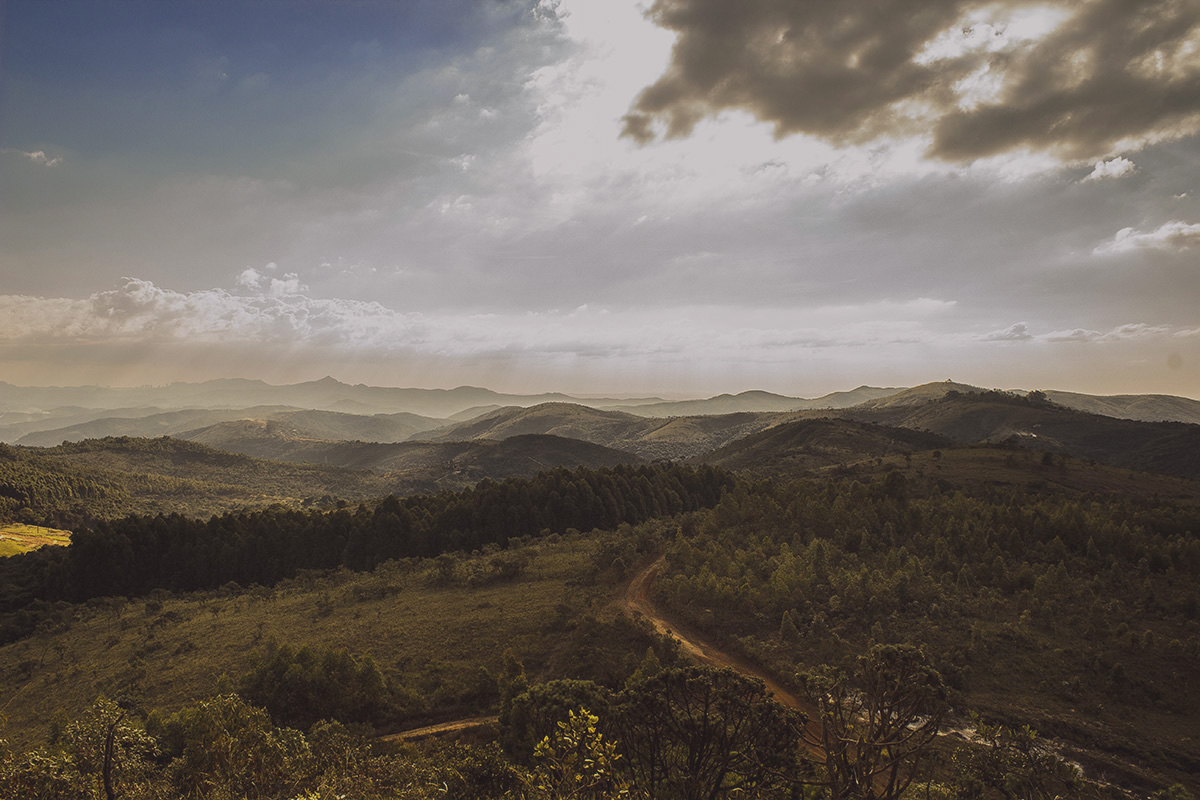 Meet Erza
"Dr. Ezra Cohen is a medical oncologist and Division Chief of Hematology/Oncology at UC San Diego Moores Cancer Center. He is an internationally recognized leader, researcher, and clinician whose career has focussed on oncology drug development. Dr. Cohen obtained his medical degree from the University of Toronto and received post-doctoral training at University of Toronto, Albert Einstein College of Medicine, and University of Chicago. He joined UCSD as a Professor of Medicine in 2014. His roles also include Associate Director for Clinical Science and co-Leader of the Solid Tumor Therapeutics program at Moores Cancer Center as well as co-Director of the San Diego Center for Precision Immunotherapy.
Dr. Cohen has published over 200 peer-reviewed manuscripts and his work has been extensively cited. He has served in multiple roles with national and international oncology organizations such as the National Cancer Institute, American Cancer Society, American Association for Cancer Research, American Society of Clinical Oncology, and European Society of Medical Oncology. In 2019, Dr. Cohen was named as medical oncologist of the year by the American Cancer Society regional chapter."
[More...]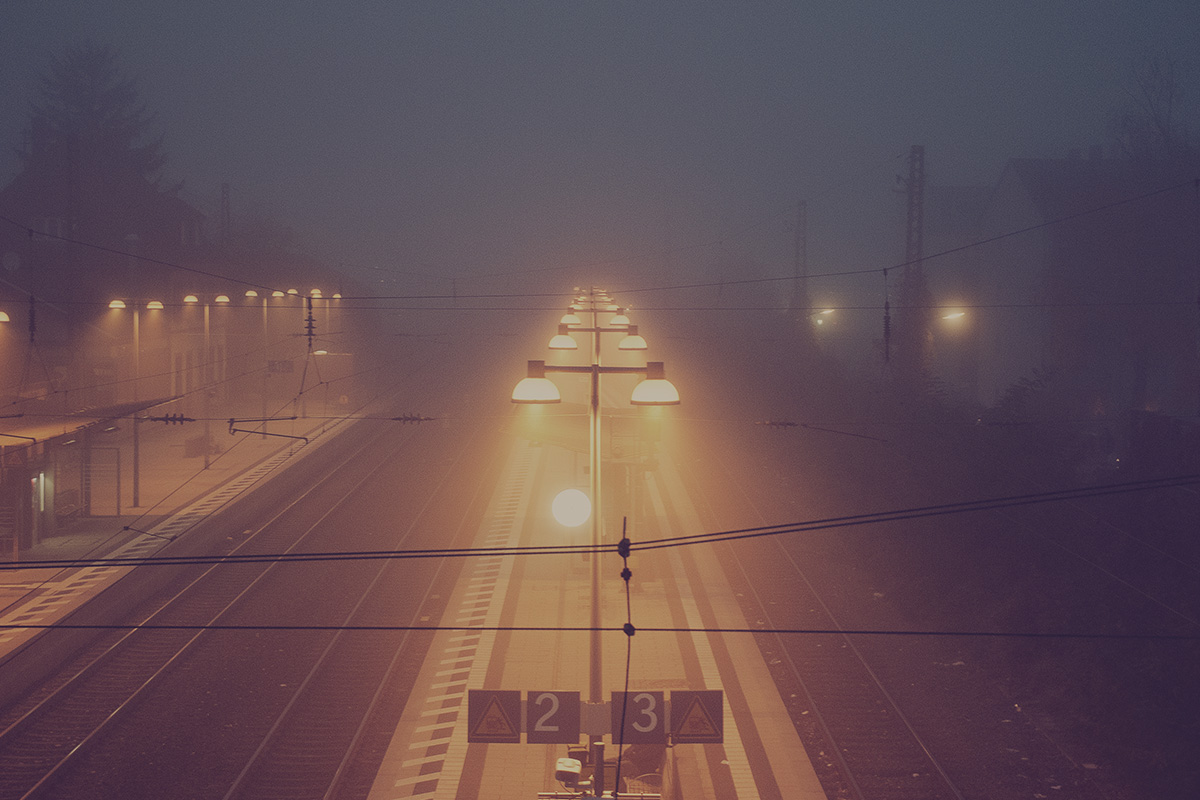 Meet Esther
Esther was born into a close, loving family in Cuba. Her mother inspired her passion for philanthropy and music; her father, a prominent surgeon, instilled leadership qualities. In the 1960s, the Cuban Revolution forced Esther and her family to flee, leaving behind their home and all of their possessions. Through resilience and hard work, they achieved the American Dream.
Her career in international consumer products began in Chicago. In San Diego, she became a pay-per-view television pioneer, with remarkable achievements in expanding digital satellite television in the Americas and Asia-Pacific. In 1996, she retired from corporate life, founding a consulting firm serving prominent entertainment and telecommunications clients worldwide.
Esther has served on the boards of public and private non-profit organizations. Her volunteerism has focused on fundraising for arts education, including The Old Globe Theater as a Globe Guilders, the San Diego Master Chorale as advisory board chair, and the San Diego Symphony Notables. She has mentored local companies at the Chairmen's Roundtable and supports family charities including Ronald McDonald House as co-founder of the Day of Joy/Latinas y Amigas event; Miracle Babies; The Country Friends; Scripps Spinoff; and The March of Dimes. Esther is also advisor to The Immunotherapy Foundation, dedicated to treating and eradicating HPV-related cancers, and the Tea3 Foundation in support of children, the military and animals.
A loving mother and grandmother, Esther has also become a mentor and role model to many young men and women. She has taught them what her mother often told her: "When life hands you lemons, make lemonade." For Esther, life is sweet now.
ANDREA NAVERSEN FOR WOMEN OF DEDICATION 2020/21
[More...]
Close